Infraestrutura
PRO MAGNO's versatile infrastructure allows us to receive multiple types of events with excellence, such as fairs, congresses, social, sports and corporate events, etc.
28,000m² for lease
Complete network structure with manageable Wi-Fi;
Points for lifting aerial structures every 1.2m;
Accessible according to ABNT standards;
Toilets with high standard finish;
Lighting control via application;
Better use of leased space;
Parking with up to a thousand parking spaces in a covered area.
Panoramic elevator and escalators;
Central air-conditioning in the entire pavilion;
Modular acoustic partitions for auditoriums of 50 to 5,000 PAXs;
Food court with 2 fixed restaurants and more than 20 Food Truck options;
Planned electrical installations that facilitate mounting;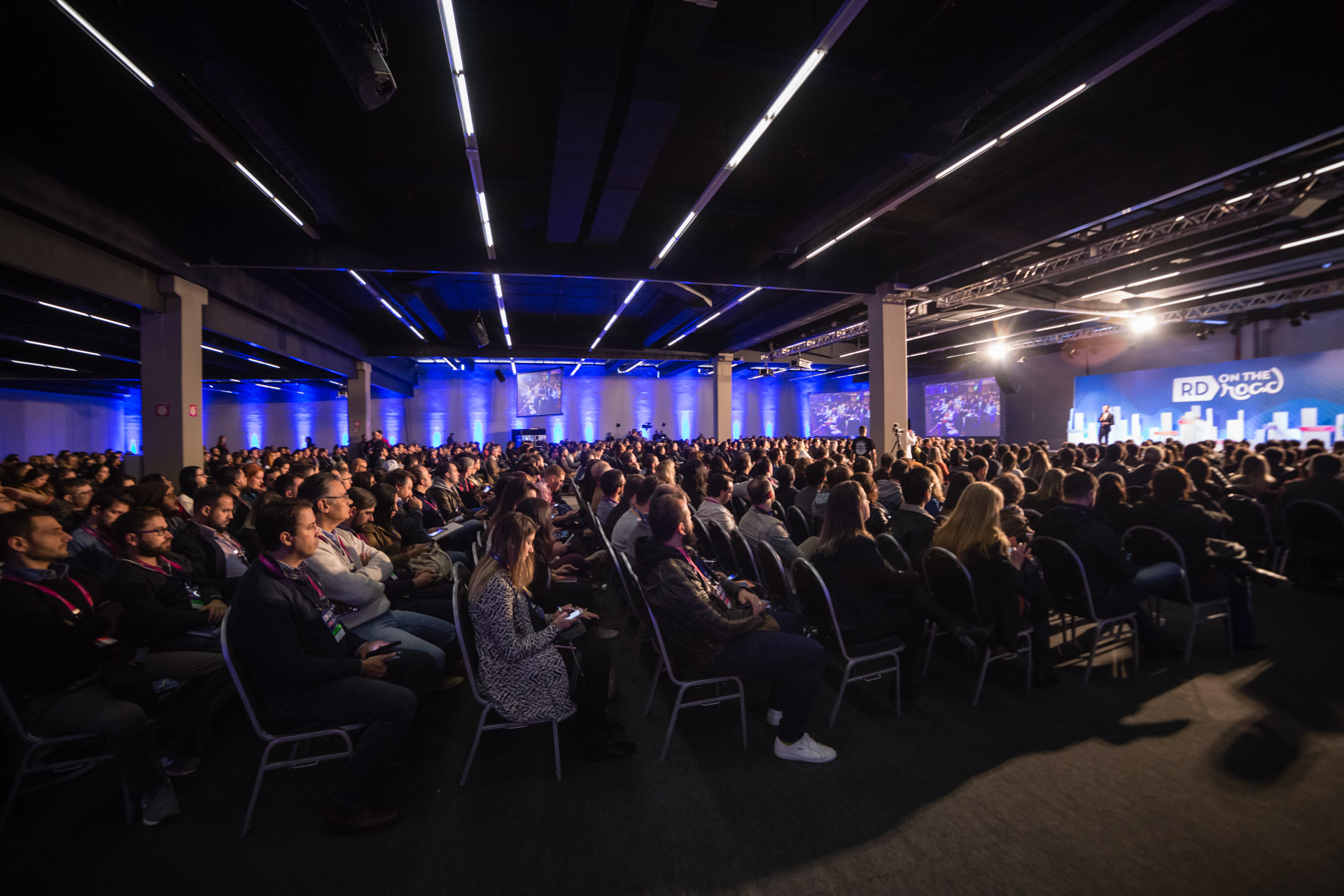 From 50 to 5,000 PAX
Create auditoriums according to your event!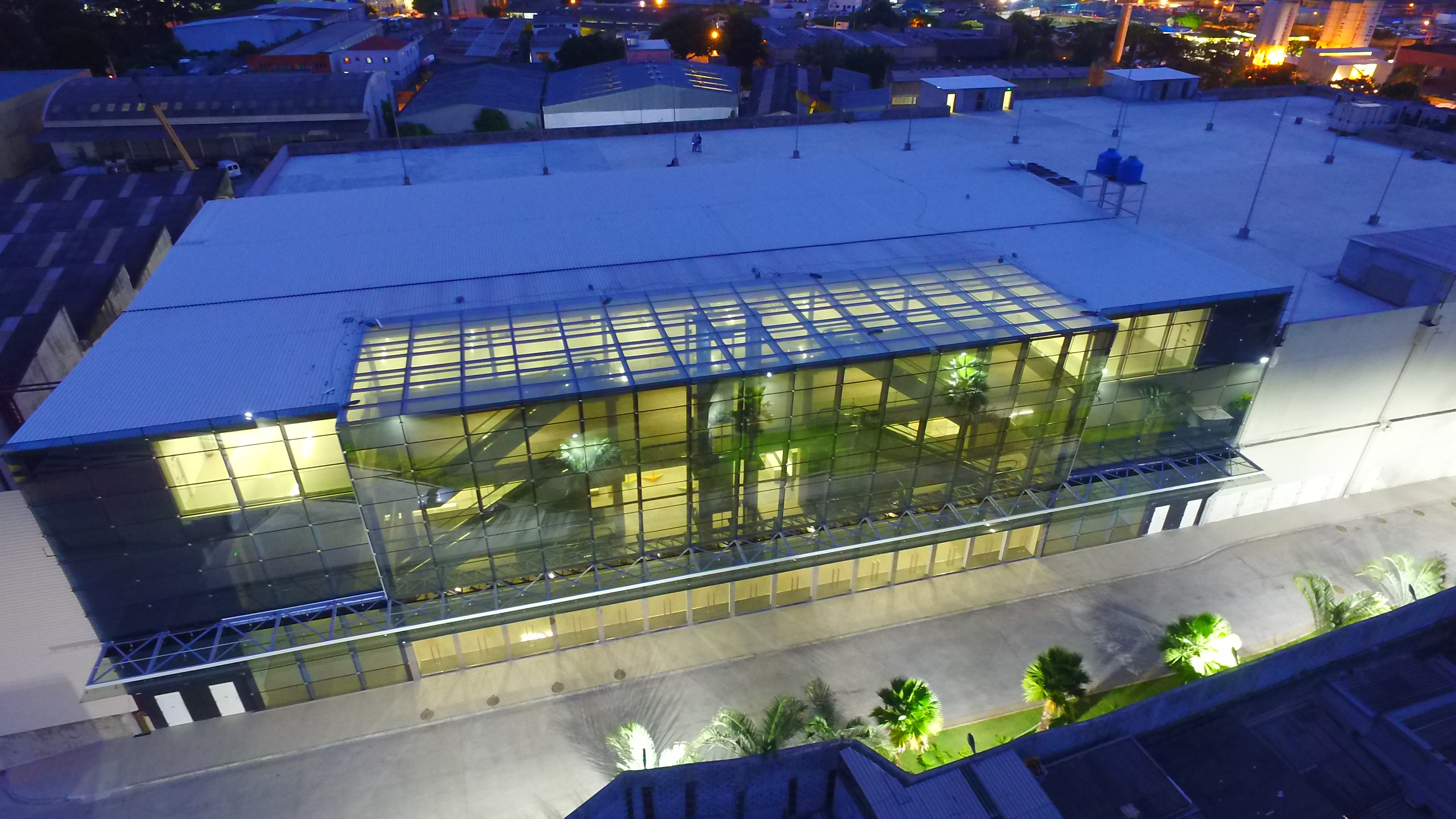 Strategic location
Address outside the rotation and truck restriction zone with the possibility of mounting 24 hours a day.